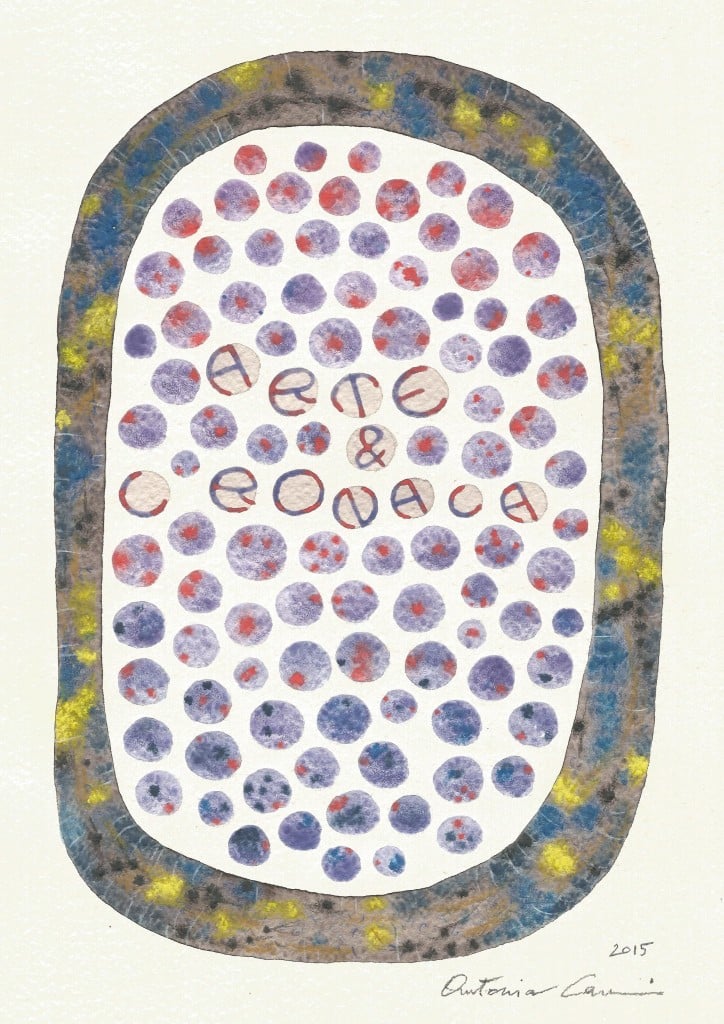 Magazine Cover for Arte e Cronaca (2015)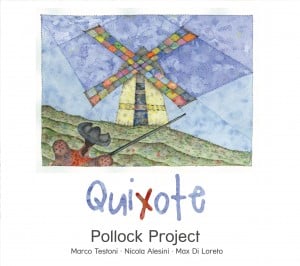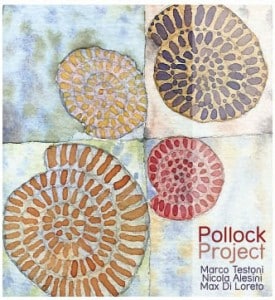 CD covers designed for Pollock Project in 2013 and 2011.
Antonia Carmi has been collaborating with Pollock Project, an art-jazz group based in Rome. She has created album artwork for them and has contributed to the visual arts component of their live performances.
For more information regarding this collaboration, please visit Pollock Project